Early Bird Deals are Here!!

JUMP TO MORE INFORMATION: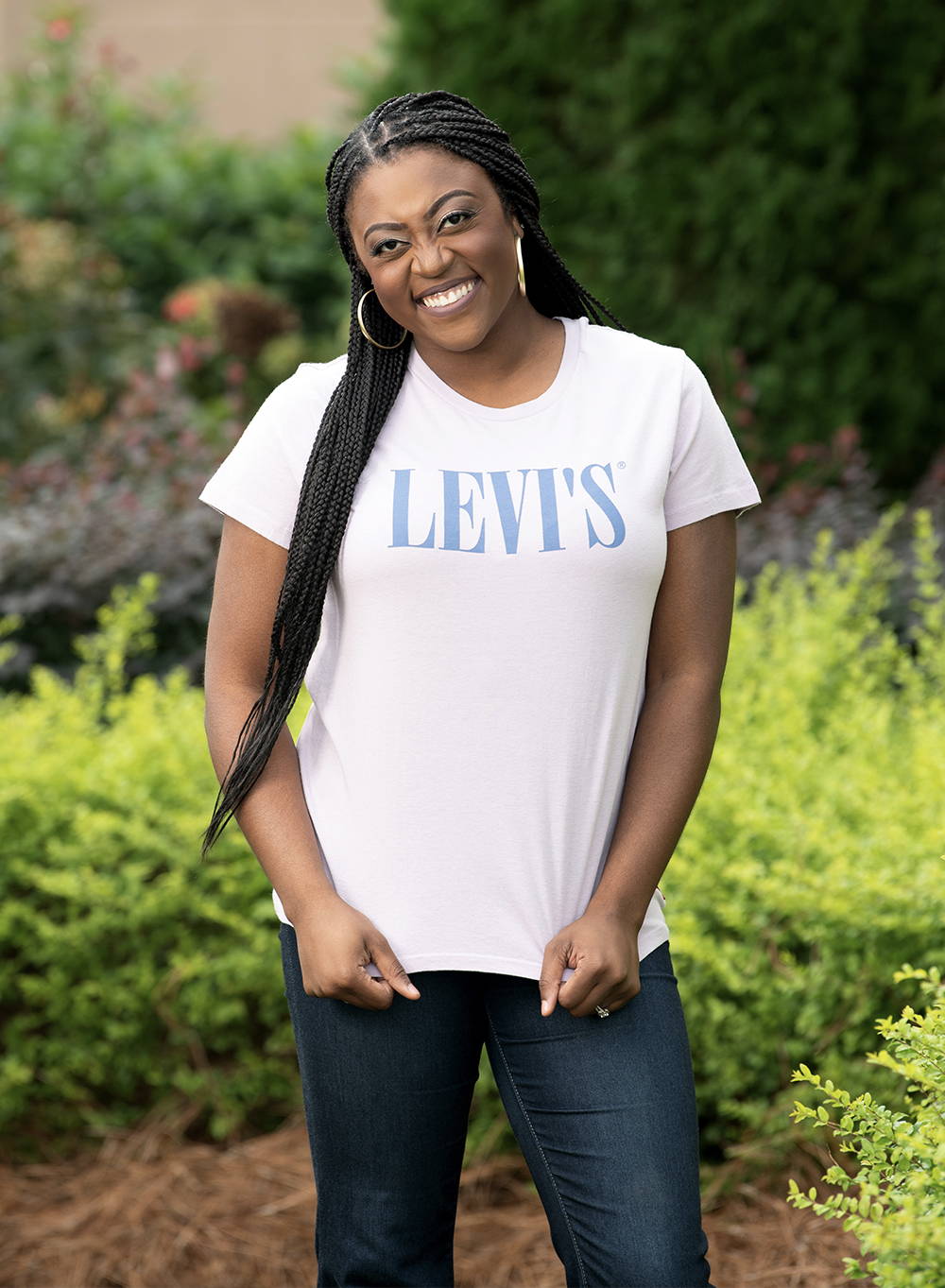 November 19 - Cyber Monday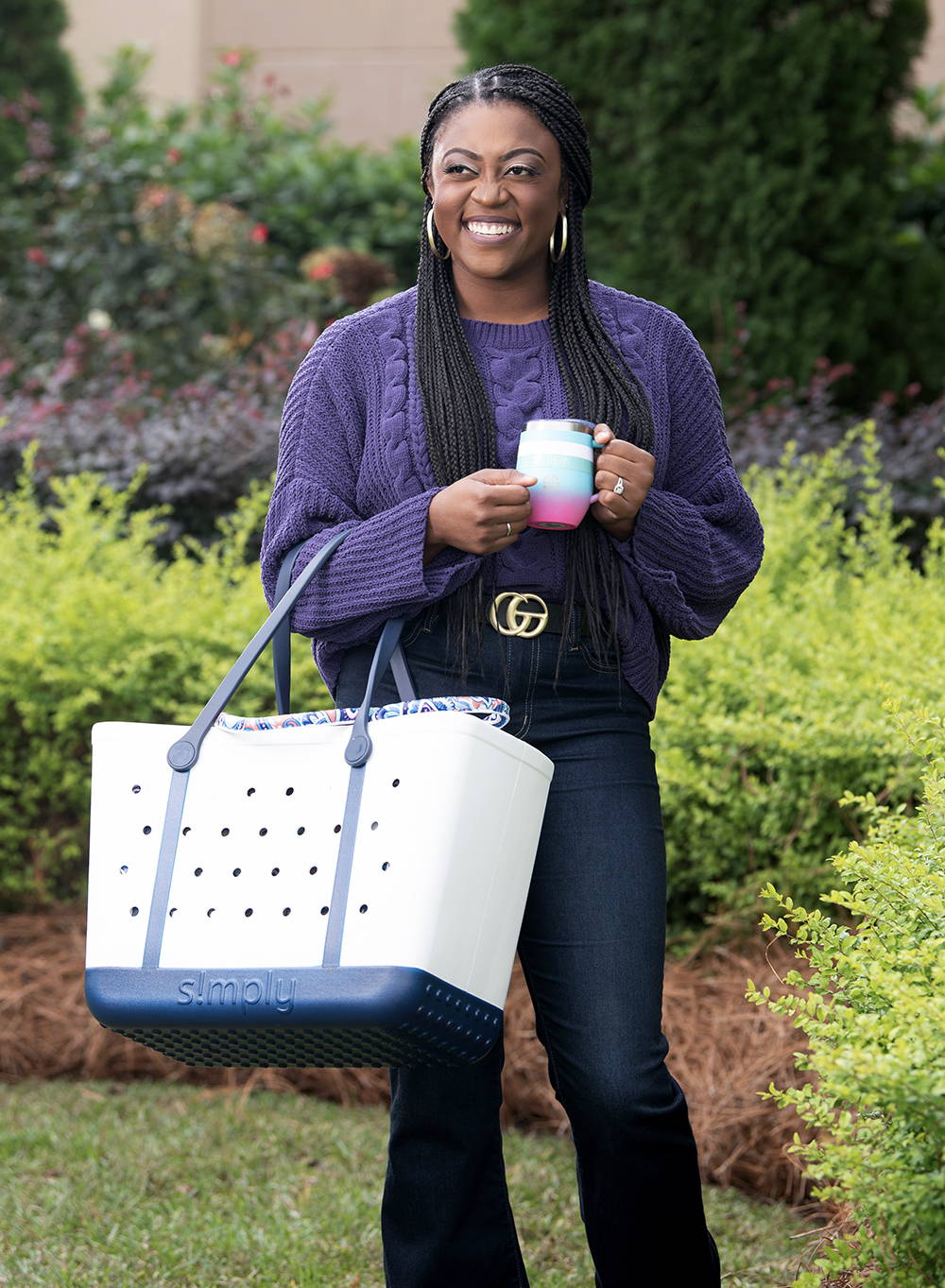 THORLOS: Buy 3, Get 1 Free

FREE IN STORE PICKUP
Buy online and pick it up in store—for FREE! Don't wait for delivery!

SAME DAY SHIPPING
Orders placed M-F before 3pm CST will be shipped out same day. (Except Holidays).

60 DAY RETURNS
Most items can be returned for a refund within 60 days of purchase.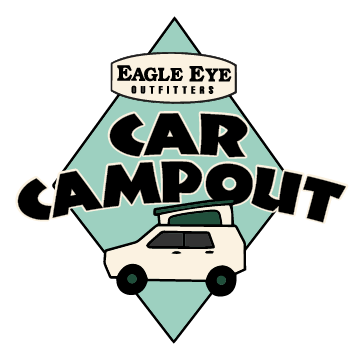 Everything you need to know when spending the night with us on Black Friday!
---
We will be doing things a little differently this year. Instead of camping outside in the cold we will be car camping!
Starting at 1 AM, we will have parking attendants to escort you to your space which will hold your place in-line for one of our 300 Gift Card Goody Bags!
At 2 AM, tune into our personal radio (104.1 FM) station with a LIVE DJ. They will be pumping out sweet jams, doing trivia and giveaways until we open our doors.
At 5 AM, we will be releasing customers (via the radio station) from their vehicles based on your parking row and number in hopes to keep order and socially distance as much as possible.
---
The first 300 Black Friday Car Camping Shoppers will receive a custom goody bag, in which ALL BAGS will contain (1) random EEO gift card valued between $5 and $500, along with various other freebies from our brands.
$500 Gift Card (1 Lucky Winner)
$250 Gift Card (2 Lucky Winners)
$100 Gift Card (3 Lucky Winners)
$75 Gift Card (4 Lucky Winners)
$50 Gift Card
$25 Gift Card
$10 Gift Card
$5 Gift Card
---
Will you have bathrooms? Yes! We will have port-a-potties onsite during your overnight camping.
Are Masks required in-store? Yes.
Can we bring our RV or Camping Trailers? No. We cannot accommodate oversized vehicles.
Will you have security on-site? Yes, we will have Police Officers on-site for Black Friday.
Will there be food trucks? No.
What radio station do we need to tune into? 104.1 FM
Do I need to arrive with everyone that wants a goody bag? Yes, once you have parked you will receive a parking tag with your space number and the number of people in your car reserving their goody bag(s).
Can I add people to my car after receiving the parking tag? We will not be able to add them to your goody bag reservation, but you are welcome to have them hang out with you to make time pass faster.
Can I leave after getting my parking tag? No. Your car must remain in it's space once you have received a parking tag or your will forfeit your place in-line.
When will we know to come in-store? We will slowly release Car Campers by row via radio station announcements based on their parking tag space number. Bring your parking tag (and camping crew) with you to claim your goody bag. Everyone must be present to receive their bag or the missing person(s) will forfeit their goody bag.
What will prevent me from parking my car there Thanksgiving day? We won't have parking signs up until 1 AM on Friday, so you won't know if you are in the right spot. A car without a person forgoes their parking tag and moves to the end of the line. We ask that you don't begin arriving until 1:00 AM to be parked by our parking service and receive a tag.

Enjoy your car campout! Tag us in your photos and stories on social media and use the hashtag: #EEOCampout
BLACK FRIDAY DOOR BUSTERS
Black Friday Specials Coming Soon Online & In-store Black Friday In-Store & Select Styles Online!
We hope this holiday season finds you well. Even though things may look different with COVID, we have so much to be thankful for and to celebrate! On behalf of everyone at Eagle Eye, we hope that each of you have a wonderful Thanksgiving and we look forward to serving you over the coming weeks in-store, online, or curbside!
- Mark & Susan, Owners of Eagle Eye Outfitters
#ShopLocal #ShopSmall #KeepTheCheerHere